Your friend tells you about this awesome app called Poshmark and they rave about how you can make money online selling clothes.
You're skeptical, and you decide to dig deeper. How do you actually sell clothes on Poshmark? How much can you actually make? How quickly can you start selling items?
And that's why you're here — reading this blog and trying to figure out the answers to those questions.
Chances are, if you dig around long enough, you will have stumbled on the 30 Minute Method for selling more items on Poshmark. It's a series of actions that please the Poshmark server gods and magically getting more sales in your closet.
That's not what it actually does. It's supposed to show Poshmark that you're engaged on the platform, and that you want more people to see your items showing up in your feed.
Here's the thing, though. It doesn't work. Let me explain.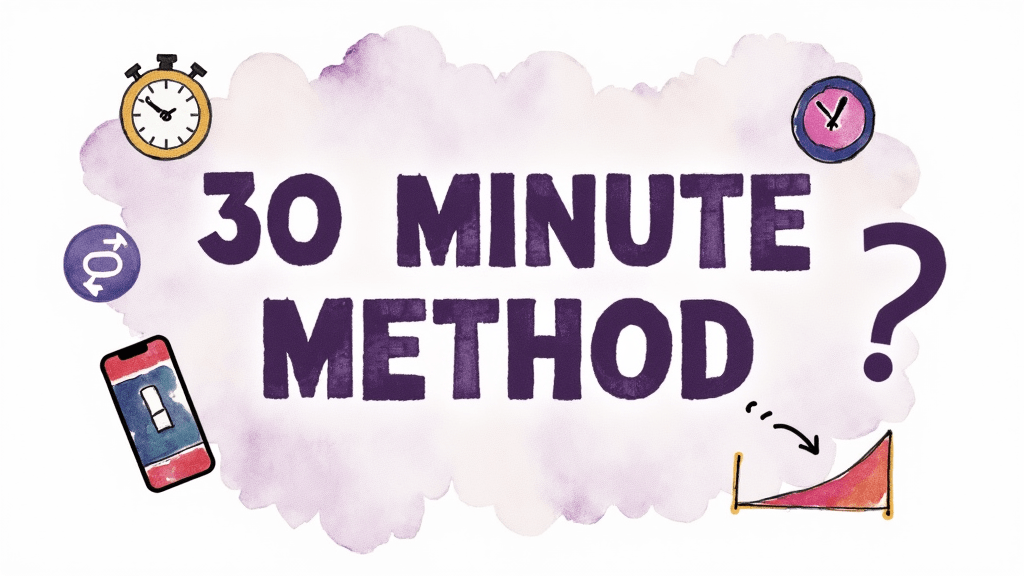 What is the Poshmark 30 Minute Method?
In a nutshell, here's the Poshmark 30 Minute Method:
Share 30 items from your closet.
Share 30 items from your feed.
Follow Poshmark ambassadors.
List/Relist 3 items.
Share 10 new poshers.
Return Poshmark love (share/follow those who follow you).
And that's it! This will take you roughly 30 minutes to do manually. It sounds nice in theory. It helps build a sense of community, and sounds like something that everyone should be doing on Poshmark.
There's only one useful thing that you should be doing on this list. Can you guess which one?
Share 30 items from your closet.
Except, you shouldn't just be sharing 30 items from your closet. You should be sharing all of your items. As much as you can, and as often as you can.
But, what about the Poshmark server gods? Will they not be pleased with your lowly sacrifice of only sharing your own items?
Okay, let's talk about Poshmark algorithms.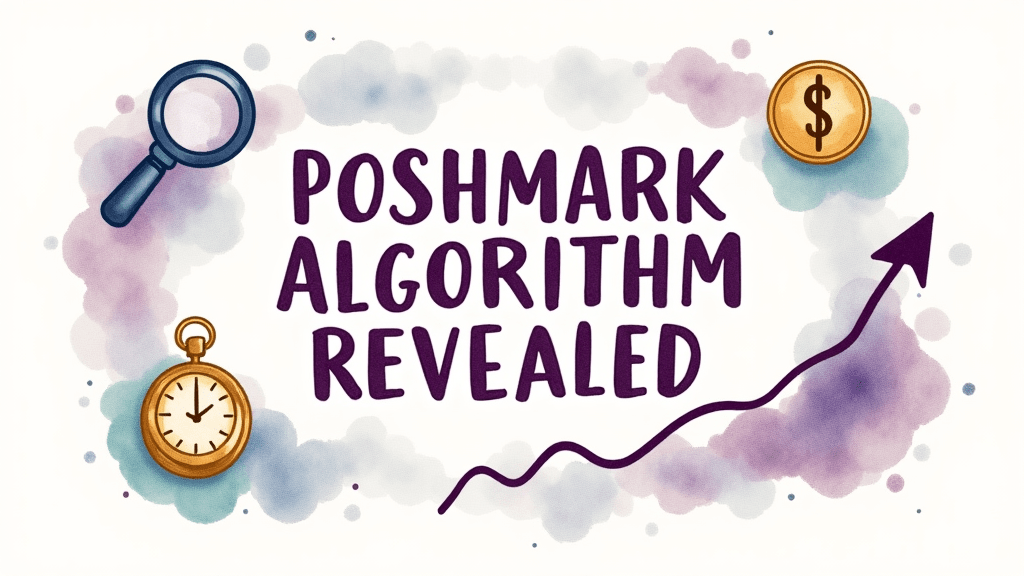 Poshmark Algorithms
They're not a real thing.
Want to know how I know? Because when you share an item, it shows up at the top of everyone's feed that follows you. It also shows up at the top of every brand feed, and even parties (though, only the first time you share it to the party).
It does that every time, for every item, for every follower.
There's no magic. There's no secret.
The new "My Feed" does have some algorithmic qualities to it. Poshmark is trying to show you the items that you're most likely to buy since they want your money. But, other than that (which is everything else), there's no algorithms.
Now that we got that out of the way — what should you actually be doing, then? How should you spend your precious hours on Poshmark? What actually leads to sales?
I have some secrets. Keep reading!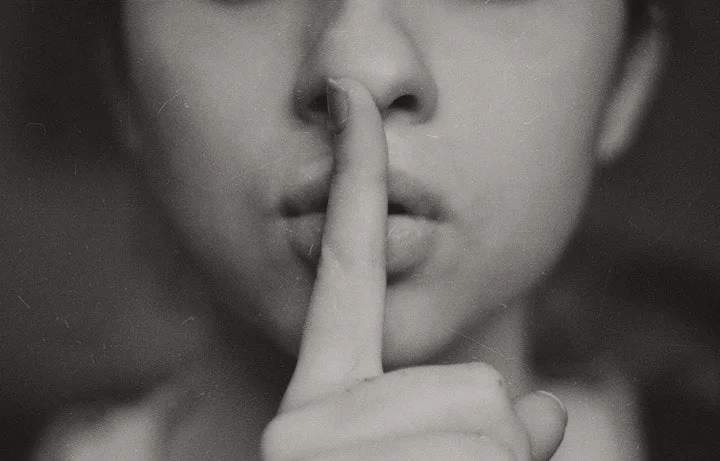 Secrets To Selling On Poshmark
Okay, these aren't secrets, but I haven't seen them mentioned anywhere else on the Internet. And the internet is a big place. There's lots of ideas and theories out there.
I'm going to give you step-by-step instructions to putting your closet on steroids and making your sales go to the moon.
There's a lot more to Poshmark than just these secrets, and I cover most of them in our Poshmark Tips guide. These secrets, in addition to those tips, will make you a Poshmark selling machine.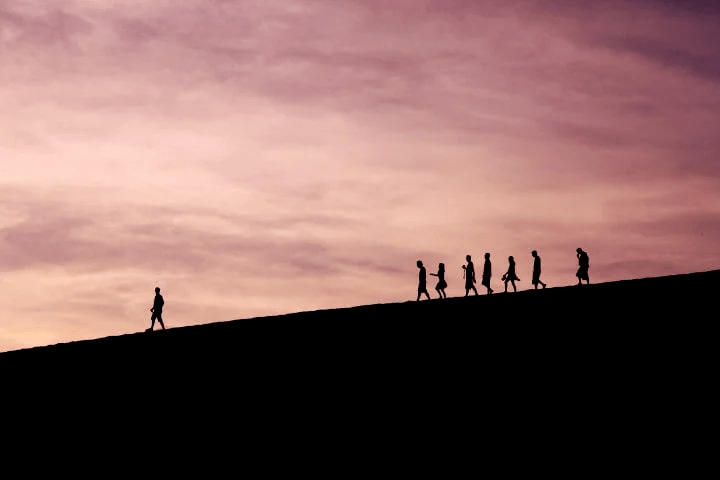 How To Get Followers On Poshmark
Here's the secret: share other people's items from parties while there's a party going on.
The more you share other people's items, the more people will follow you and share your items.
Sharing from the Party means that person is on their phone, in the Poshmark app, looking at their screen and seeing their notifications. That means, as soon as you share their item, they're going to see a little message pop up.
Not everyone will share your stuff back, and not everyone will follow you. But some will. Actually, a lot will. And it's not hard to get 1000 followers in a whole day of sharing other peoples items.
That's it. If you want more followers (which, if you're reading this, you do) then you need to spend time sharing other people's items.
If you want to take this one step further, you can get targeted followers (which means, they're who you want following you) by filtering the party to only include the brands and sizes that you sell.
That way, the people you are getting in front of will at least have some interest in the stuff in your closet. And if they share your items to their own feed, your items will be being shared to an audience that is similar to yours.
Win win.
The other way to get lots of followers is by becoming a Poshmark Ambassador.
When you become a Poshmark Ambassador, every once in a while you get selected to be auto-followed by all of the new Poshmark users that sign up for an hour or so. Get ready for a flood of followers.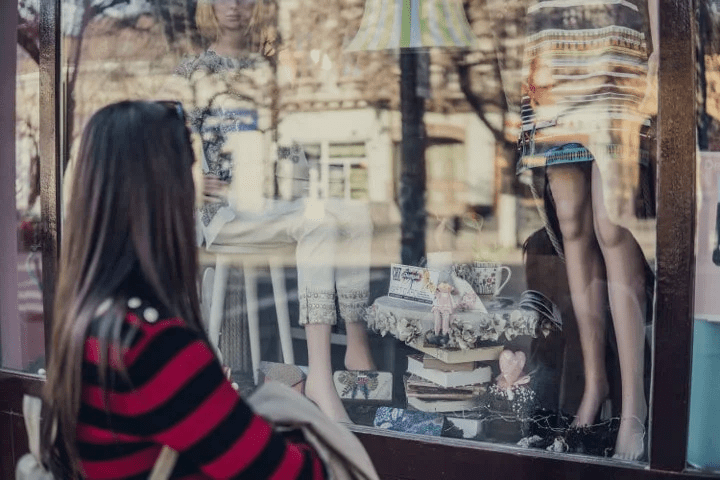 How To Increase Sales On Poshmark
This one is different from getting followers, but it's roughly the same.
There's three instructions here:
Share other people's items in the party feed.
Share your items to your feed.
Share your items to all relevant parties.
Hey! That first one is the same as the secret to getting more followers. That's because it both gets you more followers and makes you more sales.
That makes sharing other people's items the most powerful thing you can go on Poshmark with your time.
Here's why: when you don't have a lot of followers, sharing your own items to your feed doesn't make much sense. It's not getting in front of a lot of people.
But, if 5 other people share an item, that item is getting in front of thousands (if not hundreds of thousands) of other people.
That my dear friend, is how you make a sale. Or rather, lots of sales.
Don't discredit the power of sharing your own items to your feed, though. When you get lots of followers (following the method described above), you'll start to see results from your own audience. That's great!
Similarly, when you share to parties, all of the people sharing to that party are active on the platform while you are on there. You have a chance to get their attention, and get your stuff in front of more people. Sharing your items to every party you possibly can is important.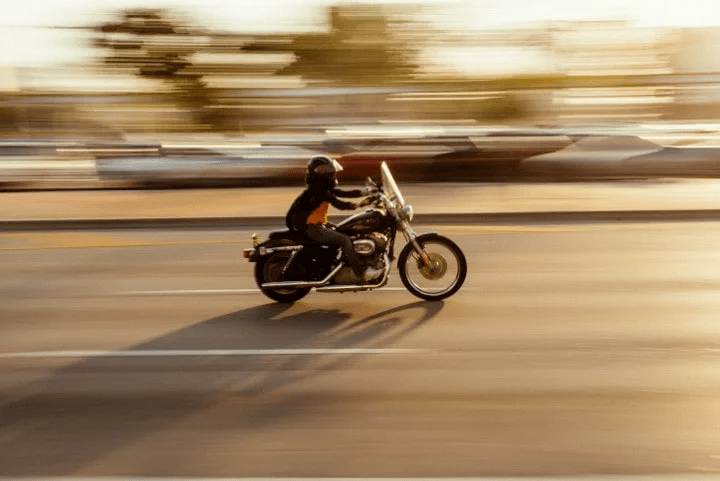 Sharing Fast On Poshmark
Are your thumbs sore yet?
If they aren't, then you're not sharing enough!
Sharing manually, you can put in a few thousand shares in a full day of sharing.
That would take precisely: forever. So let's not do that.
Instead, what you should do is get the Closet Tools which shares your items for you! It shares them while you do other things, like take care of your kids, your cat, or while you binge-watch Netflix 😉.
Closet Tools gives you the chance to put in thousands of shares every day. And, because of what we talked about above, by putting in thousands of shares every day you are giving yourself the best shot of making lots of sales on Poshmark.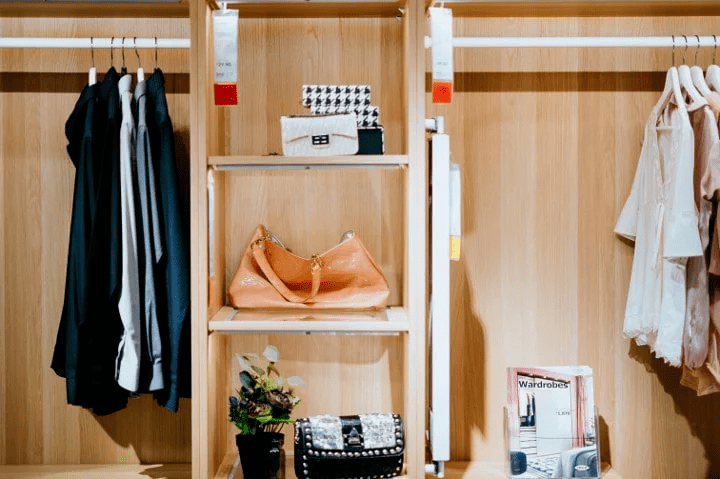 How To Share Your Entire Closet On Poshmark
Sharing your entire closet on Poshmark can take forever. You have to do it manually, one by one, and if you want to keep the order you have to do it from the bottom to the top.
Talk about a chore!
Poshmark makes their platform like this so that the most engaged sellers win. Those who are on the platform and engaging make the sales.
Luckily, the Closet Tools can share your entire closet many times over (yes, even if you have 1000+ items), and you only have to click once.
The Closet Tools can do a lot for you:
Share your entire closet (quickly or slowly).
Share your items to a party.
Share someone else's items.
Share items from the party to your feed (the secret mentioned above).
Auto follow/unfollow.
And more!
Be sure to check it out, and add it to your browser to make selling on Poshmark a breeze.